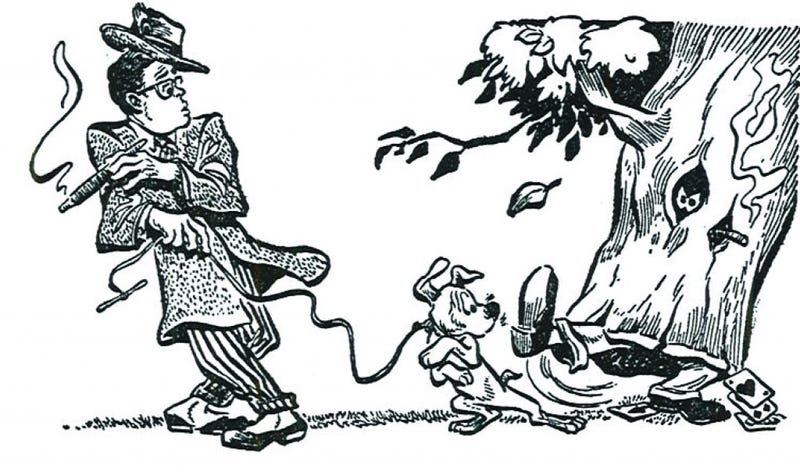 Today gives tribute to John Lardner. Where to start? How about The John Lardner Reader: A Press Box Legend's Classic Sportswriting (edited by John Schulian).
In the epilogue to a posthumous collection The World of John Lardner (1961), Roger Kahn wrote, "Although most perceptive sports writers accepted him as matchless, sports writing was not the craft of John Lardner. Nor was it profile writing, nor column writing. After the painstaking business of reportage, his craft was purely writing: writing the English sentence, fusing sound and meaning, matching the precision of the word with the rhythm of the phrase. It is a pursuit which is unfailing demanding, and Lardner met it with unfailing mastery."
For more on the Lardner family track down Ring Jr.'s fine memoir, The Lardners: My Family Remembered.
Dig this, from a Lardner column on Ted Williams for Newsweek, "The World's Richest Problem Child":
The St. Louis Browns have hired a professional pyschologist for the spring training season to currycomb their inferiority complex. The Boston Red Sox, on the other hand, have chosen a simpler way of treating their own pyschological problem, who goes by the name of Theodore S. Williams.

I am taking the word of certain experts for it that Williams has, or is, a psychological problem. Around the American League the pitchers tell you that if anything is wrong with Williams, they can only pray that it's not catching. Give three or four other batsmen Theodore's disease and the pitching profession will be totally wrecked.

However, as I say, many students of human mentality (most of them play the same instrument that I do, the typewriter, and have learned psychology by close observation of the bartender at the water hole around the corner from the office) have been saying for years that Mr. Williams has a complex. They watch him with honest pity as he gropes his way through the shadowland between .340 and .406. They agree with a sigh that he is the strongest left-hand-hitting neurotic they have ever seen.

A few weeks ago Thomas A. Yawkey, the Red Sox owner, took cognizance of Ted's condition and tried the cure I spoke of above. It is a form of shock treatment. The subject is pelted softly but firmly with handfuls of green banknotes in large denominations. The size of the dose varies with the individual. Mr. Yawkey might still be showering his patient with engravings of General Grant had not Williams, rising from the couch when the total reached $125,000, remarked, by way of small talk, that he was satisfied.
[Drawings by Lardner's pal, Walt Kelly]